Is this journey for you?
History Makers are...
Passionate followers of Christ seeking a dynamic tool to help raise up the emerging generation for true Kingdom leadership.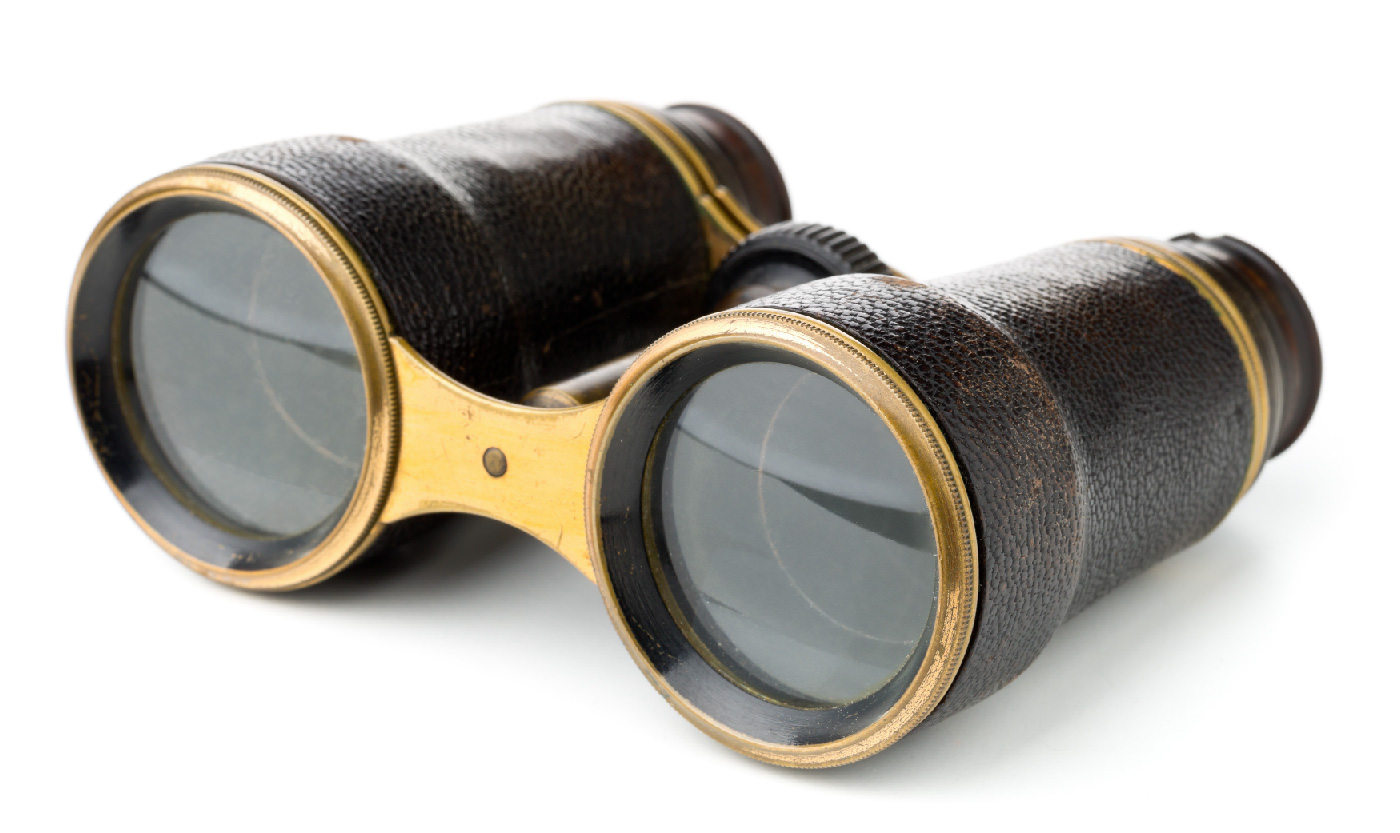 .
HM highlights
See how it all works
Play
What is History Makers and how can I take part?
An initiative of the International Leadership Institute, and partnering with K180, the VISION of History Makers Europe is to change history by accelerating the spread of the gospel through leaders of leaders empowered by the Holy Spirit.
The History Maker's MISSION is to train and mobilize leaders of leaders to reach their nations with the gospel.
Working with emerging leaders in order to impact the kingdom of God both today and tomorrow. HM believes emerging leaders aged between 20 and 35 can reap great benefits for the future. If they remain faithful to God, History Makers have an average of 40 years to make history for God.
the History Makers strategy
8 core values
teaching ecompassess eight core values which we believe God looks for in the life of every Christian leader. These form the basis for all our equipping and empowering.
intimacy
with God
God looks for consecrated men and women who live life from an intimate relationship with God.
passion for the harvest
God looks for men and women who share a passion for those without Christ. Jesus came to seek and to save that which was lost. God desires that everyone be reached with the life transforming power of the gospel.
visionary
leadership
God looks for men and women who are biblically committed to cast vision, set goals, mobilize the body of Christ and overcome obstacles in order to reach the nations for Christ.
culturally
relevant
evangelism
God looks for men and women who live and teach the gospel with cultural relevance, sensitivity and power so that the eternal truth of the gospel will be understood and recieved in every culture of the world.
multiplication
of leaders
God looks for mena and women who disciple coach, and mentor other leaders, who in truth become leaders of leaders who effectively train others.
family
priority
God looks for men and women who are convinced that the family is God's building block for society and give their family priority in their lives.
faithful
stewardship
God looks for men and women who are faithful stewards of finances, time and spiritual gifts in their personal lives and in their service to God and others
integrity
God looks for men and women of integrity who lives holy lifes that are accountable to God and to the body of Christ. Integrity glorifies God, potects us from stumbling and encourages growth.
partner with us
Partnership is right at the heart of History Makers Europe as we seek to train leaders and spread the gospel. You can partner with HM Europe in both prayer and with practical financial support. HM Europe is thankful for the many people who pray for this ministry, and indeed, those who generously support the work. HM Europe operates largely on donations from individuals, churches and organisations. Thank you for considering standing with us.