our team
We have a fantastic team who make History Makers possible across Europe! Here are the key leaders who spearhead the movement.
Martin Durham
HM Europe coordinator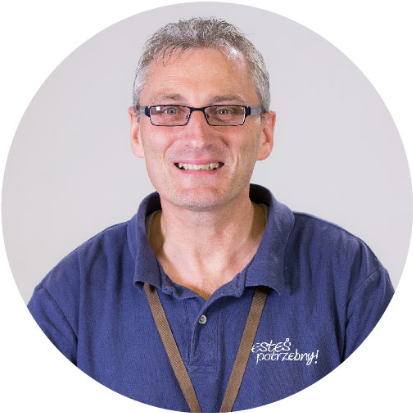 Kevin Vickers
HM Europe Pastor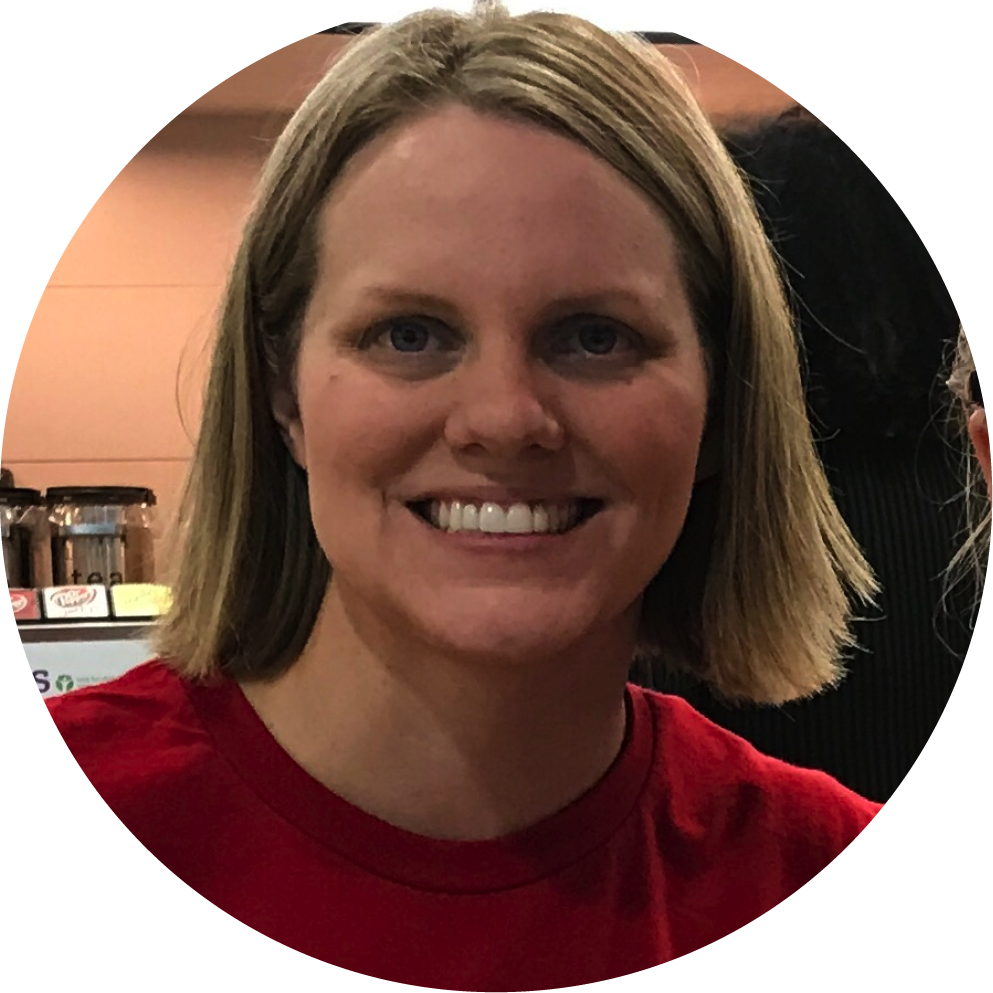 Jamie Ochsner
HM Europe Mentor
list of champions: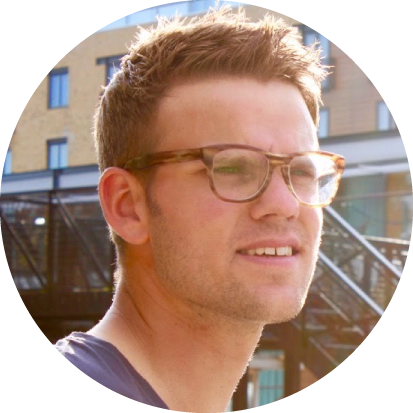 Gareth Hides
United Kingdom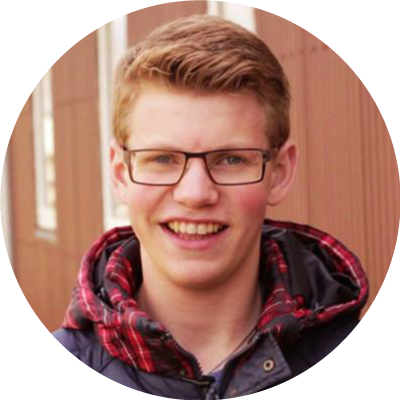 Einar Fjalarsson
Iceland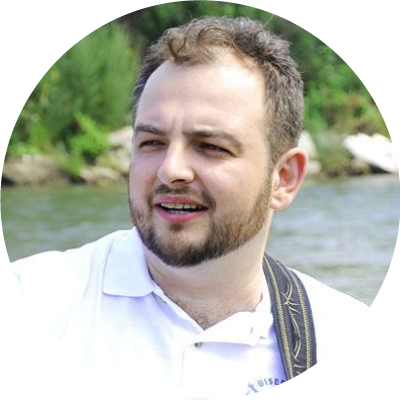 Emy Goicovici
Romania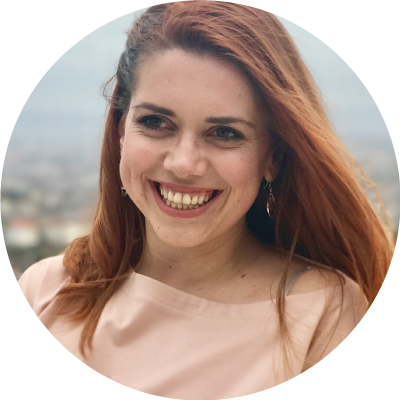 Ina Yzeiraj
Albania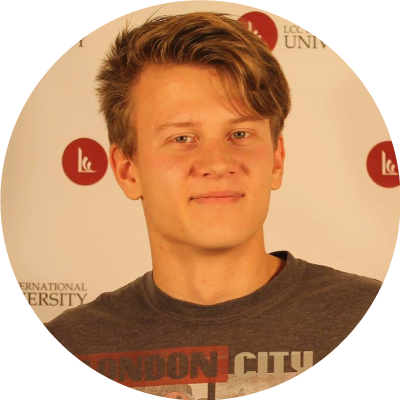 Jonas Petrikas
Lithuania
Maritza Gonzalez
Belgium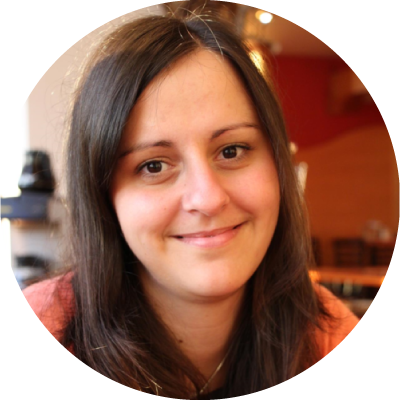 Meta Perme
Slovenia
Olya Kornylyuk
Ukraine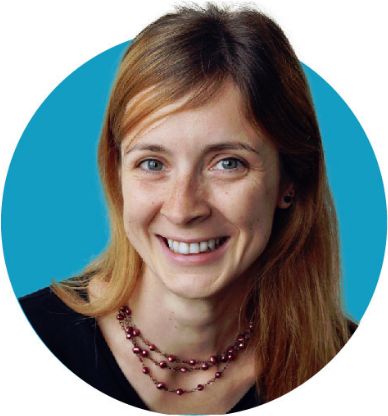 Paulina Król
Poland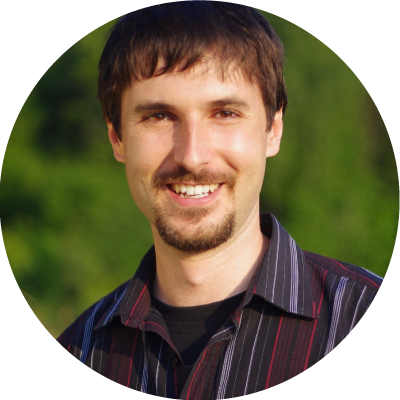 Tomas Kolman
Czech Republic
Sergey Zaugolnikov
Belarus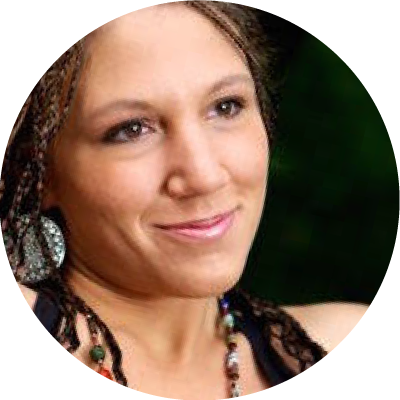 Rebekka Siegwart
Switzerland
Alex Pushkov
Russia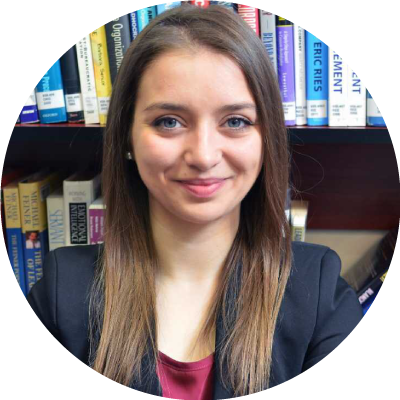 Sara Pavlova
Macedonia
Saul Valle
Spain
partner with us
Partnership is right at the heart of History Makers Europe as we seek to train leaders and spread the gospel. You can partner with HM Europe in both prayer and with practical financial support. HM Europe is thankful for the many people who pray for this ministry, and indeed, those who generously support the work. HM Europe operates largely on donations from individuals, churches and organisations. Thank you for considering standing with us.